Baby Care, 2 hours, $75 per couple
Nurse Jackie Says, "Now babies now come with instructions!" Learn the tips, tricks and techniques on how to keep your baby healthy – a must for any new mother!

Nurse Jackie focuses on "skin to skin" contact not only between the mom and baby but between the dad and baby.

Siblings
Nurse Jackie encourages parents to bring their older children along to the baby care classes so that she can teach them how to be involved with the baby and thus have the older child not feel left out. This also helps with the bonding between the two and will lessen the possible feelings of resentment.
Understand & Practice:
Washing baby's hair
Cord care
Eye care
Circumcision care
How to change a diaper and genitalia care
Bathing and washing a baby's head.
How to swaddle baby
Breast and bottle feeding
Caring for and cleaning the umbilical areas
How to care for a circumcised baby
All of these topics are supplemented with a video and then practiced hands on by both mom-to-be and birthing partner.
Receive:
2 hours of hands on instruction
Refreshments
Information handouts
Certificate of completion
Loving hug
We make time to address any concerns about labor you may have
Our Post Partum & Breastfeeding class gives our moms-to-be a chance to explore our natural birthing center, should they ever decide to give birth naturally.
Your Doula & Midwife are welcome: $75 each per class.
Private course available: $50 additional call to schedule: 929-888-6996
Don't forget to bring 2 pillows!
Hi, Jackie, that was a special day…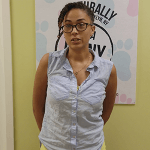 My partner and I took the birthing class and enjoyed every minute of it
We are so happy to have taken Nurse Jackie's birthing class
Nurse Jackie birthing class – Highly Recommended!
Thank you so much Jackie, we have been very touched by your kindness, it was a great class!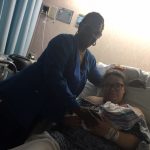 Nurse Jackie is the most caring and wonderful nurse ever!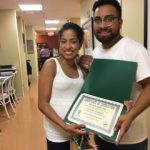 This was a beautiful and very educational birthing class
The Birthing Center of NY has Super Friendly Staff
Nurse Jackie is wonderful and very experienced.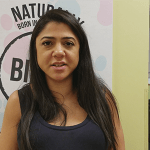 This new birthing center is very clean Definitely recommend it!
The BLS was interesting and Lots of fun!
For my tour nurse Jackie greeted me with a big smile and hug
We loved nurse Jackie! She's funny, kind and super experienced!
Wow-Thanks for the nurturing care!
Now i have my beautiful baby and I am very grateful to the specialists of the birthing center for their invaluable help!!!
☺️🙆🍀 thank you 😊 so much-for the birthing class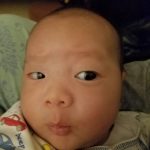 Today my husband and I went to the childbirthing and breastfeeding class!
Testimonials: The class was great!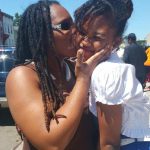 Nurse Jackie was my nurse 15 years ago – THANK YOU THANK YOU
We offer many other birthing classes in our Brooklyn based facility