Post postpartum and breastfeeding – 2 Hours, $75 per couple
when you take our post Partum & Breastfeeding Class, we go through a simulated practice labor. Nurse Jackie will observe, assist, and educate you your partner how to be there for you. We also cover how to recognize and endure signs and symptoms of labor and how to minimize any pain or discomfort. We use anatomically correct dolls, of different ethnicites, providing you a life like breastfeeding experience.
Nurse Jackie makes each birthing class special with her vivacious personality and years of experience.
Breastfeeding is the best for your newborn – but some mothers cannot breastfeed and others do not want to – at the Birthing Center of NY, we help all mothers better take care of their newborn babies!

Nurse Jackie concentrates on:

The best bottle feeding & breastfeeding methods
Best kinds of bottles to buy and what supplies the mom may need to make her breastfeeding experience more comfortable for the baby and for her
Learn:
Bottle feeding
Milk pumping
Feeding methods
Calming fussy baby
How to tell if baby is feeding adequately
When to seek medical attention
Daddy and baby bonding
Well known NURSERY LYRICS that comfort and relax you and your infant.
Receive:
2 hours of hands on instruction
Refreshments
Information handouts
Certificate of completion
Loving Hug
Our Post Partum & Breastfeeding class gives our moms-to-be a chance to explore our natural birthing center, should they ever decide to give birth naturally.
Your Doula & Midwife are welcome: $75 each per class.
Private course available: $50 additional call to schedule: 929-888-6996
Don't forget to bring 2 pillows!
Hi, Jackie, that was a special day…
Now i have my beautiful baby and I am very grateful to the specialists of the birthing center for their invaluable help!!!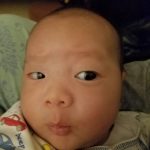 Today my husband and I went to the childbirthing and breastfeeding class!
We are so happy to have taken Nurse Jackie's birthing class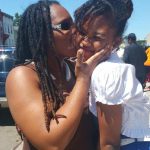 Nurse Jackie was my nurse 15 years ago – THANK YOU THANK YOU
This new birthing center is very clean Definitely recommend it!
Wow-Thanks for the nurturing care!
Nurse Jackie birthing class – Highly Recommended!
My partner and I took the birthing class and enjoyed every minute of it
We loved nurse Jackie! She's funny, kind and super experienced!
For my tour nurse Jackie greeted me with a big smile and hug
The BLS was interesting and Lots of fun!
☺️🙆🍀 thank you 😊 so much-for the birthing class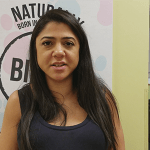 The Birthing Center of NY has Super Friendly Staff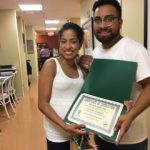 This was a beautiful and very educational birthing class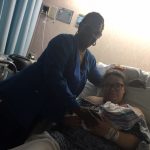 Nurse Jackie is the most caring and wonderful nurse ever!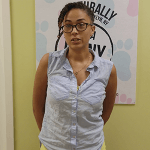 Thank you so much Jackie, we have been very touched by your kindness, it was a great class!
Testimonials: The class was great!
Nurse Jackie is wonderful and very experienced.
We offer many other birthing classes in our Brooklyn based facility