Testimonials
Leave A Testimonial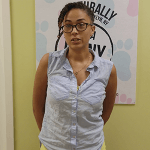 Nurse Jackie birthing class – Highly Recommended!
My partner and I took the birthing class and enjoyed every minute of it
The Birthing Center of NY has Super Friendly Staff
We are so happy to have taken Nurse Jackie's birthing class
We loved nurse Jackie! She's funny, kind and super experienced!
Now i have my beautiful baby and I am very grateful to the specialists of the birthing center for their invaluable help!!!
Wow-Thanks for the nurturing care!
Nurse Jackie is wonderful and very experienced.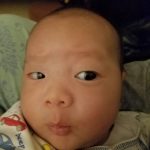 Today my husband and I went to the childbirthing and breastfeeding class!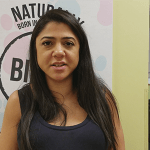 ☺️🙆🍀 thank you 😊 so much-for the birthing class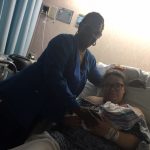 Nurse Jackie is the most caring and wonderful nurse ever!
For my tour nurse Jackie greeted me with a big smile and hug
This new birthing center is very clean Definitely recommend it!
Hi, Jackie, that was a special day…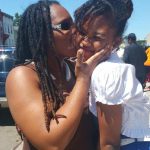 Nurse Jackie was my nurse 15 years ago – THANK YOU THANK YOU
Testimonials: The class was great!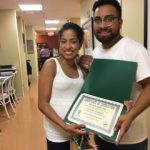 This was a beautiful and very educational birthing class
Thank you so much Jackie, we have been very touched by your kindness, it was a great class!
The BLS was interesting and Lots of fun!