Our classes are given by Nurse Jackie Chapman RN, a lactation consultant, childbirth specialist & Certified BLS/CPR/AED instructor with over 40 years experience. Nurse Jackie believes you need to know your body during your pregnancy, labor and birth. Not knowing what to expect is the number 1 fear for mothers to be. Nurse Jackie will help you learn what to expect, how to manage your labor and delivery & take care of your new born.
Click a Class Below to find out more and schedule
Breastfeeding "Tune Up", $60hr. Perfect for after your birth to refresh and practice proper breast feeding techniques. BYOB – Bring Your Own Baby! This class is available on-demand – Call today to schedule – 929-888-6996
Private One-On-One Classes – Available on demand $100 Additional – Call today to schedule – 929-888-6996
COMING SOON – Basic Life Support (BLS) classes – The BLS for Healthcare Providers Course teaches the skills of CPR for victims of all ages (including ventilation with a barrier device, a bag-mask device, and oxygen), use of an AED on adults and children, and relief of FBAO in responsive and nonresponsive victims. The course is designed for healthcare providers who care for both in and out of hospital.
COMING SOON – Heartsaver CPR/AED & First Aid – The Heartsaver AED course covers adult, child & infant CPR with choking and use of the AED for the adult and child and is intended for all individuals who have a duty to respond to a cardiac emergency because of job responsibilities or regulatory requirements, including: security guards, airline personnel, police, firefighters, personal trainers. It is also appropriate for lay rescuers who may have a need to respond to an emergency in the workplace, and family members of patients at high risk for sudden cardiac arrest.
Your provider, your body and your baby know what to do – Do you?
Previous Successful Classes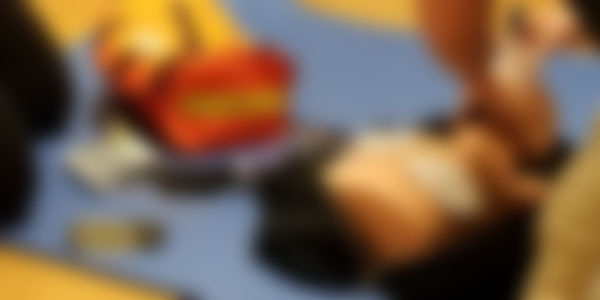 Our first BLS class was a success! Several participants received their certifications, and of course their free hug from Nurse Jackie. We received some great feedback from the class. Everyone seemed to enjoy the class, some said it was informative, others enjoyed the hands on portion of the training. Nurse Jackie also made the class…
0 comments
Testimonials
Thank you so much Jackie, we have been very touched by your kindness, it was a great class!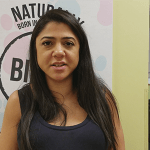 We loved nurse Jackie! She's funny, kind and super experienced!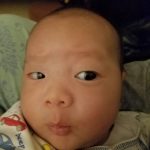 Today my husband and I went to the childbirthing and breastfeeding class. It was a great experience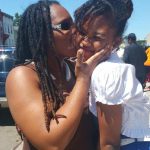 Nurse Jackie was my nurse 15 years ago – THANK YOU THANK YOU
☺️🙆🍀 thank you 😊 so much-for the birthing class
This new birthing center is very clean Definitely recommend it!
The Birthing Center of NY has Super Friendly Staff
Now i have my beautiful baby and I am very grateful to the specialists of the birthing center for their invaluable help!!!
We are so happy to have taken Nurse Jackie's birthing class
The BLS was interesting and Lots of fun!
For my tour nurse Jackie greeted me with a big smile and hug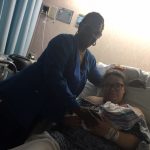 Nurse Jackie is the most caring and wonderful nurse ever!
Hi, Jackie, that was a special day…
Nurse Jackie birthing class – Highly Recommended!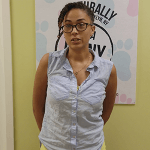 Wow-Thanks for the nurturing care!
The class was great with nurse Jackie she taught me everything I need to know.
Nurse Jackie is wonderful and very experienced.
My partner and I took the birthing class and enjoyed every minute of it