PayPal / Credit Card
Gift Certificates
Parasail Financial Services

We accept all major credit cards and PayPal. We can provide monthly payment agreements, where we will charge your card or paypal account a portion of your total bill with the balance due at your 32 week.  Give us a call to discuss a payment plan that fits your needs – 929-888-6996.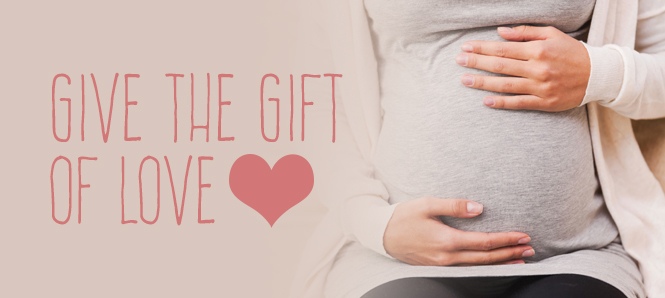 Gift Certificates make a great gift idea for expecting mothers to be!
The Birthing Center of New York Gift Certificate can be used at the Birthing Center for our products and services.
Give the gift of love at the premier birthing center of New York!
Easy, affordable hassle-free payment plans
"In an effort to make care accessible to all of our patients regardless of their financial situation, we've partnered with Parasail to find patient‐friendly payment plans that fit their needs. Unlike credits cards, Parasail has fixed interest rates based on your financial information, no fees and affordable payments that can be spread out monthly to fit your budget to ensure that you get the care that you need."
With a single application, Parasail will search loan offers from all of the top online lenders without effecting your credit score – and you can select the right fixed-term loan option for you. Find more out about Parasail here.
Parasail Brochure (English)
Parasail Brochure (Spanish)
Out of Pocket Estimator