Testimonials
Leave A Testimonial
We are so happy to have taken Nurse Jackie's birthing class
Thank you so much Jackie, we have been very touched by your kindness, it was a great class!
Testimonials: The class was great!
This new birthing center is very clean Definitely recommend it!
Nurse Jackie birthing class – Highly Recommended!
Hi, Jackie, that was a special day…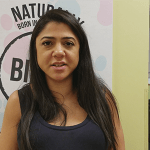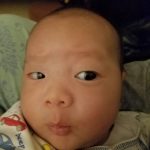 Today my husband and I went to the childbirthing and breastfeeding class!
Now i have my beautiful baby and I am very grateful to the specialists of the birthing center for their invaluable help!!!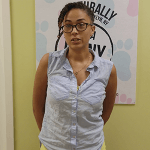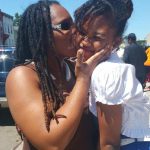 Nurse Jackie was my nurse 15 years ago – THANK YOU THANK YOU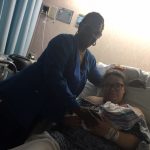 Nurse Jackie is the most caring and wonderful nurse ever!
Wow-Thanks for the nurturing care!
The Birthing Center of NY has Super Friendly Staff
My partner and I took the birthing class and enjoyed every minute of it
The BLS was interesting and Lots of fun!
For my tour nurse Jackie greeted me with a big smile and hug
Nurse Jackie is wonderful and very experienced.
☺️🙆🍀 thank you 😊 so much-for the birthing class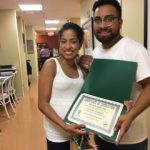 This was a beautiful and very educational birthing class
We loved nurse Jackie! She's funny, kind and super experienced!