The Birthing Center of NY is the only free-standing natural childbirth facility with a board certified obstetrician with over 25 years of experience delivering your baby, with midwives as a truly collaborative team.
You now have a choice where you can deliver your baby – naturally!
Shop My Baby's Heartbeat Animals!
Looking for a unique pregnancy keepsake? My Baby's Heartbeat Bear
captures the sound of your baby's heartbeat creating a
keepsake that will be cherished forever.
Babies DO come with instructions!
Our popular birthing classes prepare expecting couples for labor, delivery, and post postpartum baby care. Know what to expect, while your expecting.
Featuring 4 large modern birthing rooms providing
a comfortable, family-centric environment.
We look forward to providing you a safe, natural birthing experience.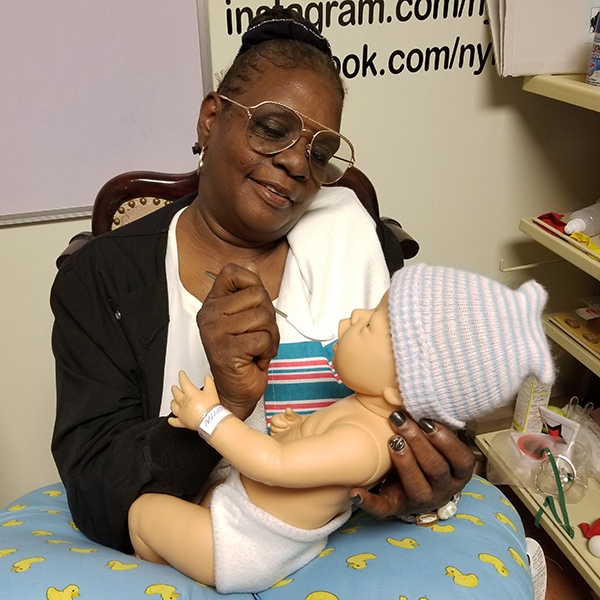 Nurse Jackie's Q&A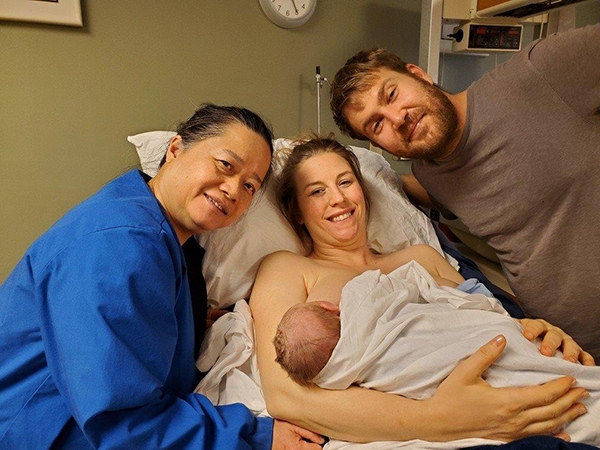 What's Happening
We Accept Most Major Insurances
Empire BCBS/Healthplus; Emblemhealth (GHI/HIP), Aetna and Oscar
Providing Resources for Expecting Parents
"At The Birthing Center of NY, we want to provide support, education and other resources for expecting mothers, families and their newborn babies – whether or not you are our patient our birthing support classes are available for all to enroll"
Who Can Deliver?
Any woman in good health, considered a low pregnancy risk and plans
to have an un-medicated labor is a candidate for natural childbirth in our center.