November 2017 - Birthing Center of New York Posts Archive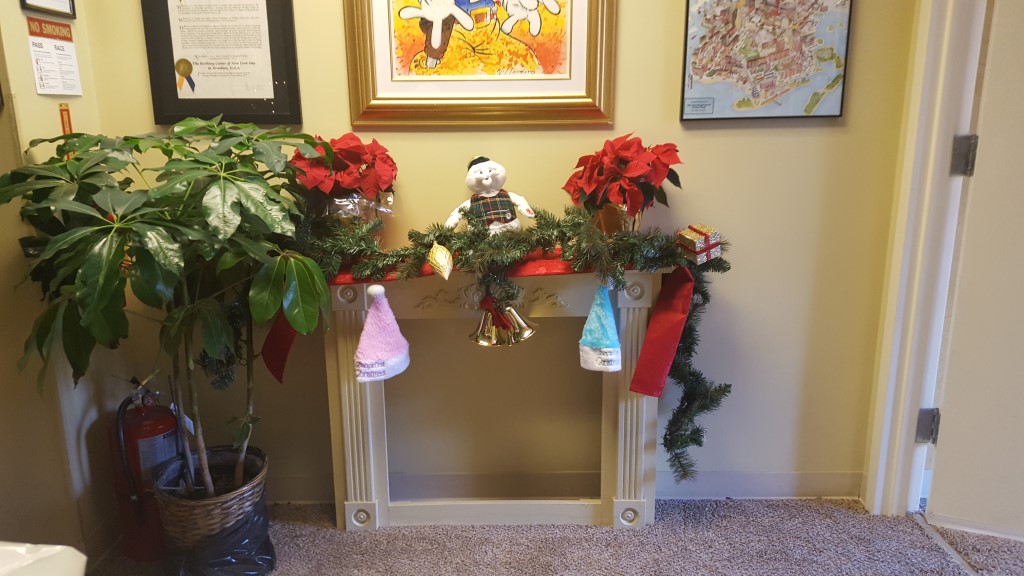 Posted on: November 30th, 2017
Christmas 2017 Santa's elves have been very busy decorating the Birthing Center of NY in celebration of the Christmas 2017 holiday season. From our family to yours, wishing everyone a Merry Christmas!
Posted on: November 29th, 2017
We wish to thank the Museum of Motherhood & The Mom directory for listing us as a featured birthing center. About The MOM Museum The Museum of Motherhood (M.O.M.) Art Annex is an exhibition and education center dedicated to the exploration of family – past, present, and future, with a focus on mothers, fathers, and…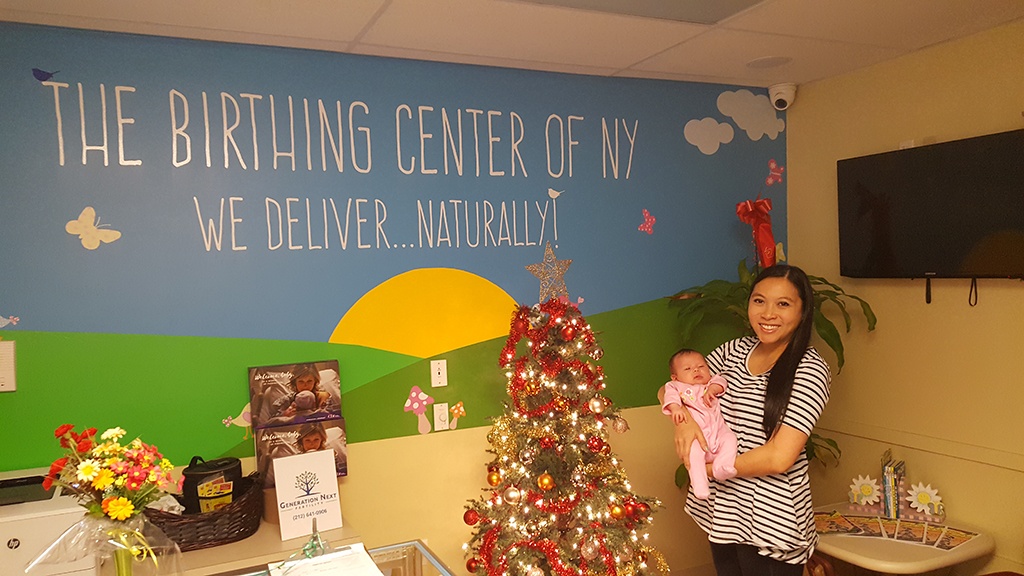 Posted on: November 27th, 2017
Merry Christmas Baby Calliope, from all of us at the Birthing Center of NY.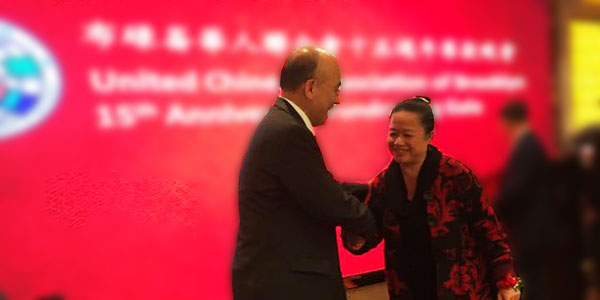 Posted on: November 17th, 2017
The United Chinese Association of Brooklyn awarded Dr. Lisa Eng the Woman of the Year in Medicine award at their 15th anniversary fundraising gala. Congratulations Dr. Eng!