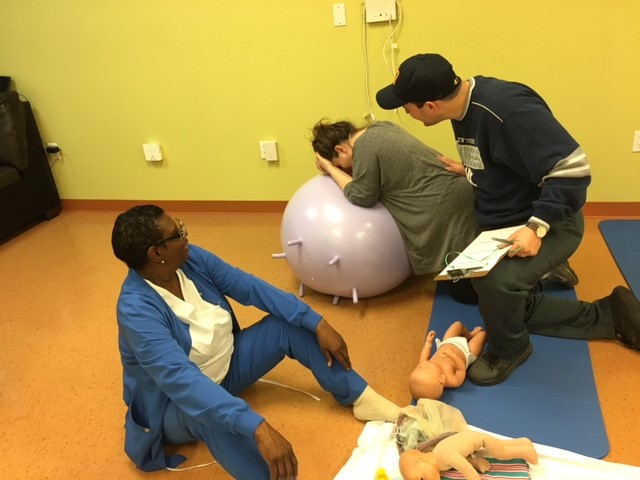 Another successful child birthing class hosted at The Birthing Center of NY taught by our very own Nurse Jackie.
Nurse Jackie has extensive nursing experience and has been practicing nursing since 1979. Her nurturing demeanor is one of the traits that have made her so successful in her career. Among her many accolades, Nurse Jackie is a Lamaze Specialist, Certified Lactation Consultant, and is ACLS, NRP, BCLS and NCC Certified in Electronic Fetal Monitoring.
Interested in attending one of our classes? Then register today!