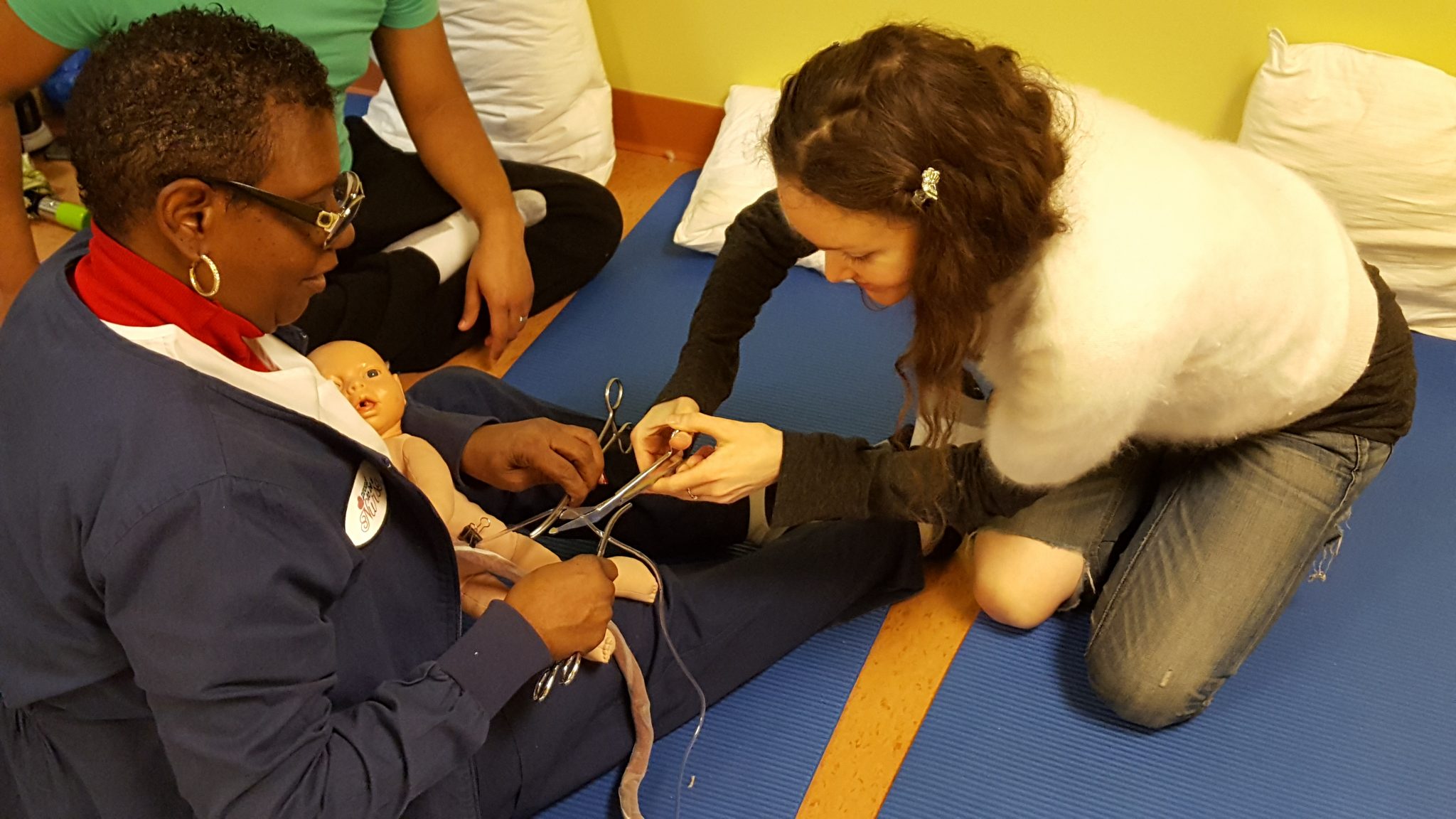 Nurse Jackie continues to WOW our mothers and fathers to be with her Birthing Classes. Great job moms and dads!
Read her testimonials – they are a tribute to her dedication and knowledge
What a wonderful and upbeat class! My boyfriend and I took the childbirth classes and I left feeling so educated and confident. Nurse Jackie is over qualified and makes the class very fun…it was very interactive through all stages especially the ones first time mothers worry most about like contractions and breastfeeding. Thank you NY Birthing Center for taking care of us. I'd recommend this class for anyone who wants all the important information and to have fun at the same time!

We had a blast with Nurse Jackie!
We had a blast with Nurse Jackie for our childbirth class. We learned a lot and feel much more prepared. Nurse Jackie is down to earth, straightforward, and funny which helps to remember the information.

Where do I begin? Nurse Jackie is so amazing!

Where do I begin? Nurse Jackie is so amazing! My daughter and I attended her childbirth class this past weekend and Nurse Jackie was beyond wonderful. She greeted us both so warmly and she taught the class with a pep in her step. Nurse Jackie even took the time to teach my daughter, who is still a little anxious about becoming a big sister, special techniques to help me while in labor as well as once the baby gets here. We really enjoyed her class and would HIGHLY recommend!
Meet Nurse Jackie