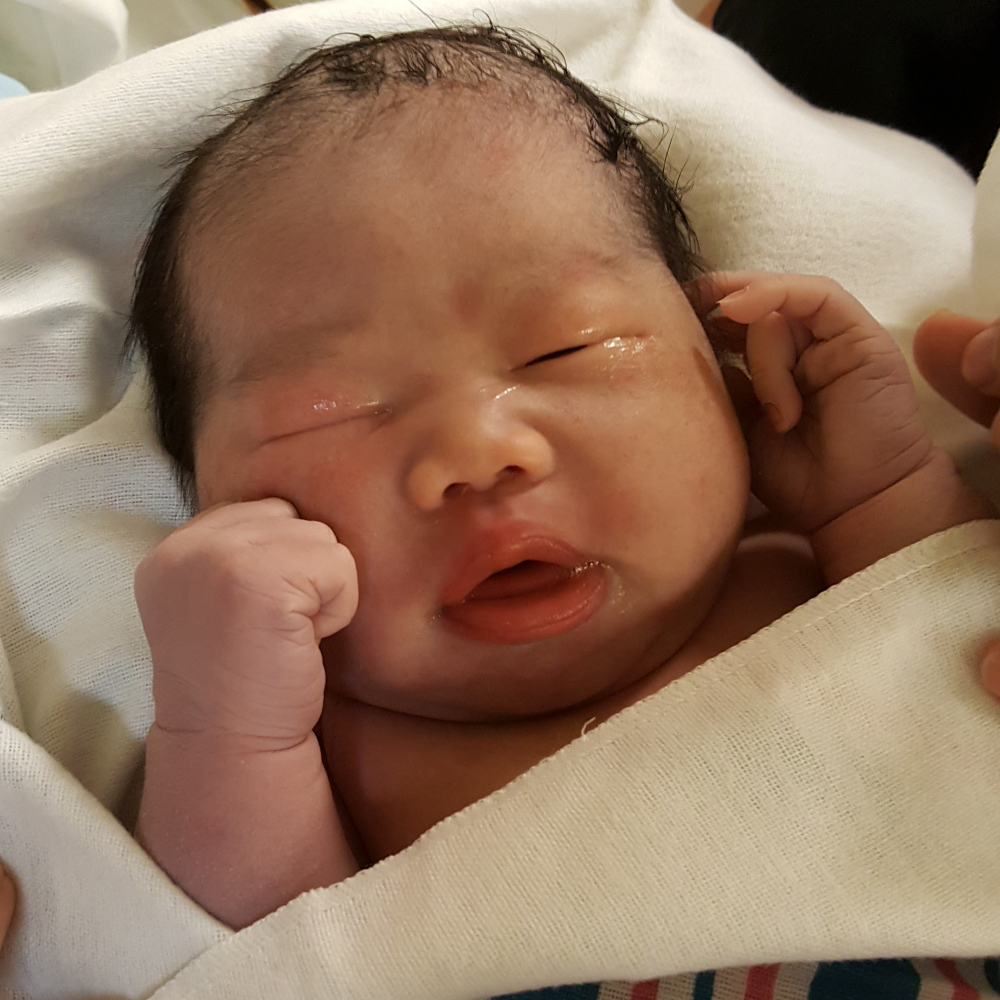 Our first
BIBNY

BABY! Baby Ivy – Born 04/17/2017

Ivy is now a BIBNY baby! – Born In Brooklyn, NY

The Birthing Center of NY delivered our first BABY!  Happy parents welcomed their new baby into the world. Baby Ivy and mom are doing great and dad couldn't be happier! Baby Ivy even posed for the camera for her very first selfie. Dr. Eng had the honors of helping mom and dad welcome Ivy. Mom did all the work as Dr. Eng and dad coached her through the beautiful event.

Welcome to the world Baby Ivy!