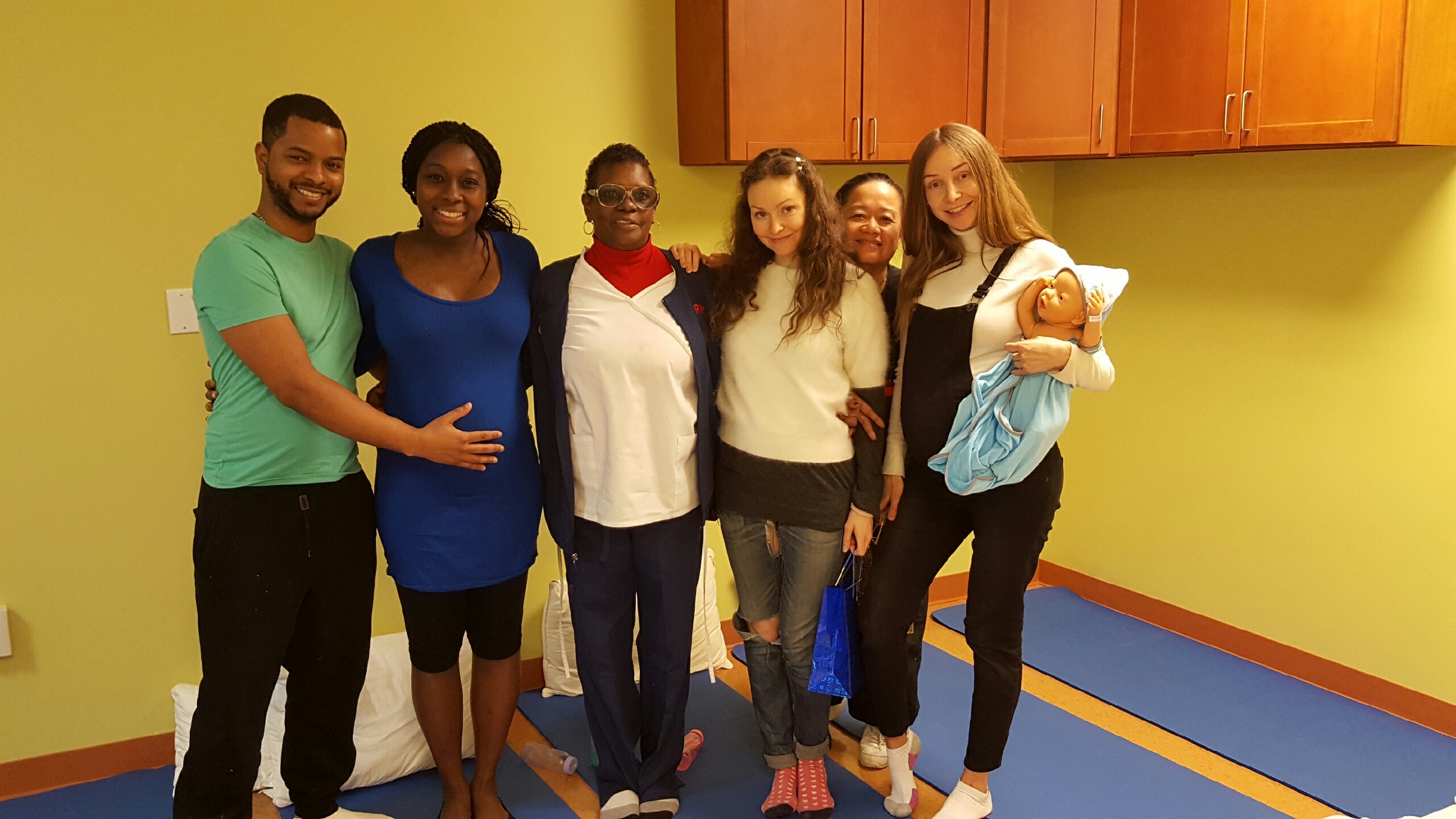 Our First Childbirth Class Is a Success! The Birthing Center of NY's first Childbirth class with Nurse Jackie
Moms-to-be joined us for our first childbirth class. The moms had a blast but were also able to spend one-on-one time with Nurse Jackie. Questions were encouraged and answered right there on the spot! Nurse Jackie taught the class in the only way she knows how by being patient, kind, understanding and nurturing.
Interested in coming to one of the classes? Click here to see our schedule of classes or contact us here and we will be more than happy to assist you book a class.
We hope to see you soon!