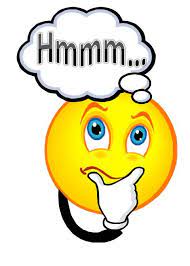 Today's number one question! You are pregnant and are unsure if you should take the Flu Vaccine. Straight from CDC – Center of Disease Control –
Why should pregnant people get a flu shot?
Influenza is more likely to cause illness that results in hospitalization in pregnant people than in people of reproductive age who are not pregnant.
Influenza also may be harmful for the developing baby.
A common influenza symptom, fever, has been associated in some studies with neural tube defects and other adverse outcomes for a developing baby.
Getting vaccinated while pregnant also can help protect a baby from influenza after birth (because antibodies are passed to a developing baby during pregnancy).
People who get the influenza vaccine while pregnant or breastfeeding also develop antibodies against influenza that they can share with their infants through their breast milk.
We are entering a New Year. Let's be safe medically as well as physically.
The Birthing Center of NY wishes you all a prosperous and Happy New Year!
Jacqueline Ann Chapman