Birthing Center of New York Opens in Bay Ridge!
Birthing center NYC grand opening was a resounding success!
By Patrick Weinberg / editorial@brooklynreporter.com / Wednesday, March 15, 2017 / 5:36 PM
Read Article At The Brooklyn Reporter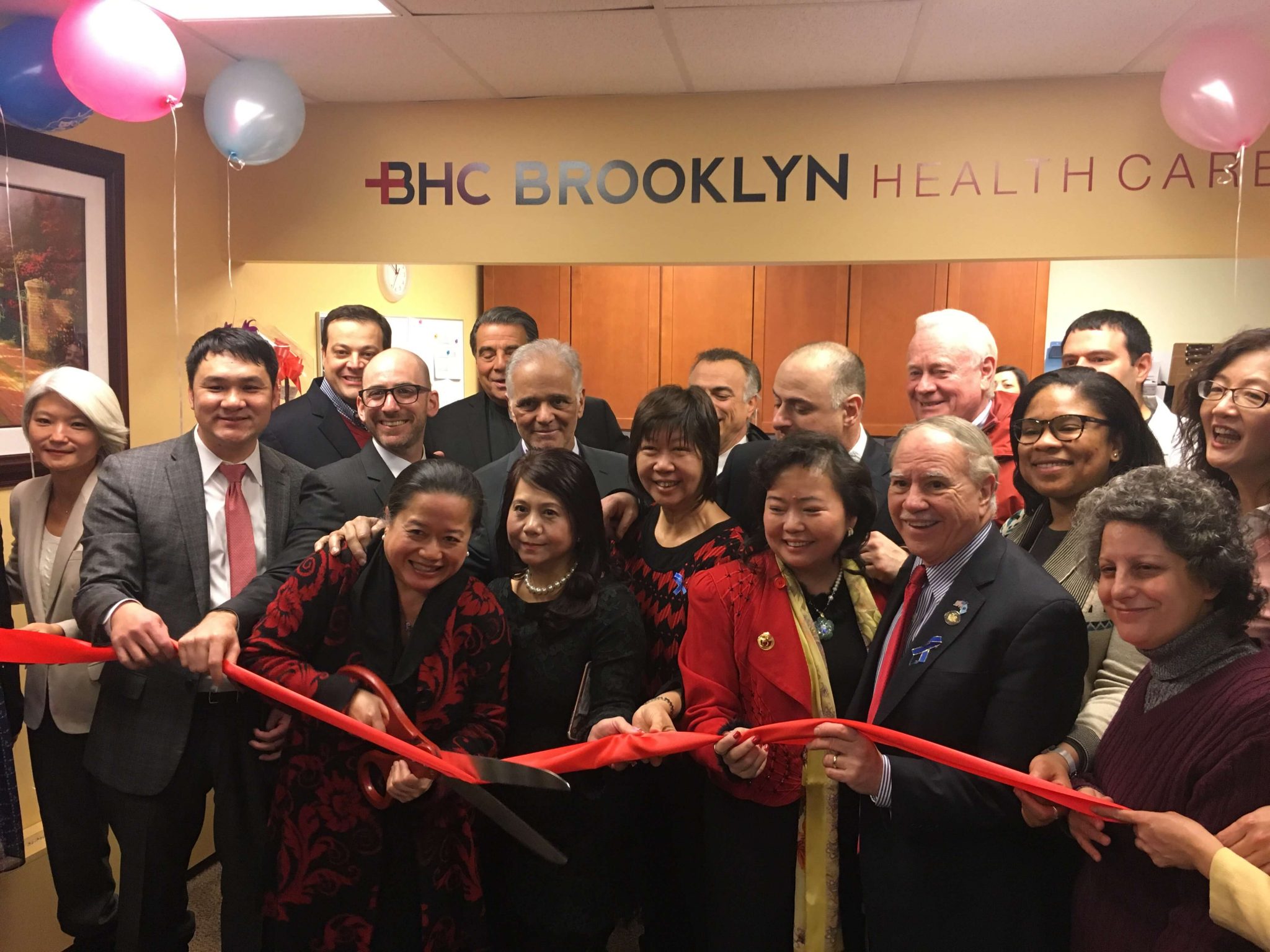 The Birthing Center of New York held its grand opening on Friday, March 10 with a celebration attended by the center's doctors and midwives, as well as local leaders and invited guests.
The center, located at 6700 Third Avenue, is a private, freestanding birthing facility that provides care to women who want a natural birthing experience. It provides prenatal, intrapartum and postpartum care as well as annual check-ups, family planning and genetic testing for breast, ovarian and colon cancer.
Dr. Lisa Eng, who grew up in Bay Ridge, sees the center as an important option for women.
She told this paper, "This is a safe place for women who would like to deliver babies outside of a hospital but in a space safer than at home. This is just another choice; it's all about choices."
Owner and operator of the center Anthony Pennacchio echoed Eng's remarks saying, "For women that have a non-complicated delivery, we give them a choice. A lot of women don't necessarily want a hospital environment. We give them a different alternative."
Guests at the celebration included Andrew Hoan, president of the Brooklyn Chamber of Commerce, Paul Cassone from the Guild for Exceptional Children, State Senator Marty Golden, Assemblymember Bill Colton and representatives from the offices of Brooklyn Borough President Eric Adams, Congressmember Dan Donovan and Assemblymember Peter Abbate. Monsignor David Cassato from St. Athanasius Church delivered the invocation.
Golden addressed Dr. Eng saying, "You [Eng] have been fighting for this for a long time. The whole community is proud of you and your stamina. It has been a hard fight, a long fight and a good fight."
Candace Julian, from the office of Borough President Eric Adams delivered a special proclamation from Adams. Saying March 10, 2017 was declared The Birthing Center of New York Day in Brooklyn.
Photos Courtesy of Brooklyn Media Group / Photos by Patrick Weinberg