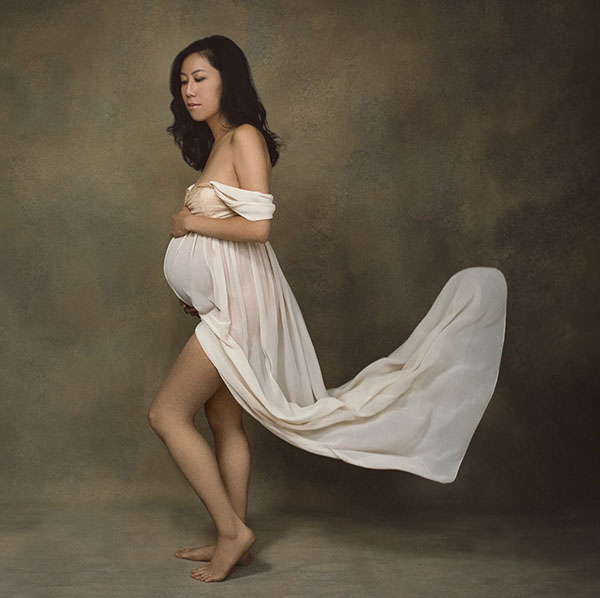 It's been a long and tiring journey. Your newborn is finally here. You would love nothing more than enjoy the warm weather before it gets cold . Which statement below is correct?
There are still Covid precautions in effect and you should not expose your newborn outside at the present time.
Their is no time frame for when you can take your baby out. You can take your baby out immediately. Stay away from crowds and groups of people.
Because your baby's immune system is still developing you should wait a couple of months before taking this little one to movies, restaurants, nail salons etc.
Try to avoid letting others come in close contact to your new one . Use social distancing rule
Your newborn should not be taken outside for the first 2 months.
Wash hands and use hand sanitizer when appropriate.
Dress your baby appropriately for the weather. Cover the head with a hat, babies loses heat from the head!!
Don't be afraid to enjoy your baby and your life – set your goal to experience a beautiful and meaningful time with your new one. Take my class a learn tips on how be less stress and avoid feeling overwhelmed. Looking forward to meeting you!
Babies DO come with Instructions