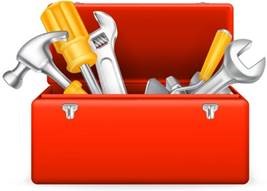 At the The Birthing Center of NY – Did you know you are sent home with the tools to help you with natural childbirth?
What tools do we give you? Take my class to see how we help you.
Go to our website www.NYBirthingCenter.com and schedule a class. I will telephone you to set up a time and date!
Babies DO come with Instructions