You are in early labor. You want to stay home until you are in active labor. What should you eat ? There's more than one correct answer!
In early stage: drinking water during labor will help you stay hydrated, while taking small sips of bone broth which is nutrient rich, can assist with nausea. Coconut water which contains magnesium, potassium and electrolytes is also an excellent option for keeping hydrate
In active stage: lemon – lime water can provide electrolytes, which are required for muscle (uterine) contractions
Protein and fat. These slow the rate that your muscles use energy supplied from the sugar. They are filling. Choose easily digestible protein sources like beans, tofu, avocado, eat small amounts. Protein shakes
Related to the fact that pregnancy is so unpredictable, light digestible foods and clear fluids are highly recommended because emergencies may arise requiring surgery. Avoiding dairy products is ideal.
· Eat Steak, fries and hamburgers to fill you up
Not sure? Than you need to take our VIRTUAL birthing classes
Register here for our VIRTUAL classes
Babies DO come with instructions!
Did you know we have
GIFT CERTIFICATES
Your family and friends can give you a loving gift that will last a life time – our gift certificates are perfect for mommies to be, as a maternity and shower gift – they can be used for our birthing classes and of course if you want a natural delivery in our center.>
Register for our
VIRTUAL Birthing Classes:
Nurse Jackie says,
"Babies DO come with Instructions"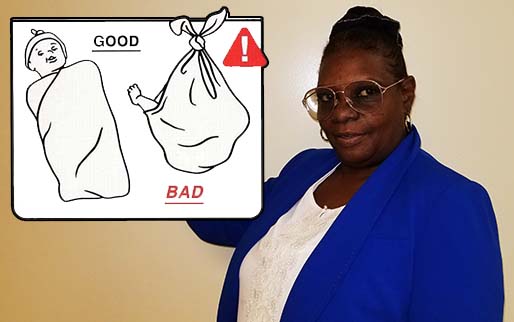 Thinking about a Natural Child Birth - The Way Nature Intended?
Call 929-888-6996 or email info@nybirthingcenter.com

Schedule an in person or Virtual Tour of The Birthing Center of NY

Like Us On:

YouTube
https://www.youtube.com/channel/UCJ2O24mL_2LJtrytr7fAOdg


Instagram
https://www.instagram.com/nybirthingcenter/


Facebook
https://www.facebook.com/nybirthingcenter/?ref=bookmarks