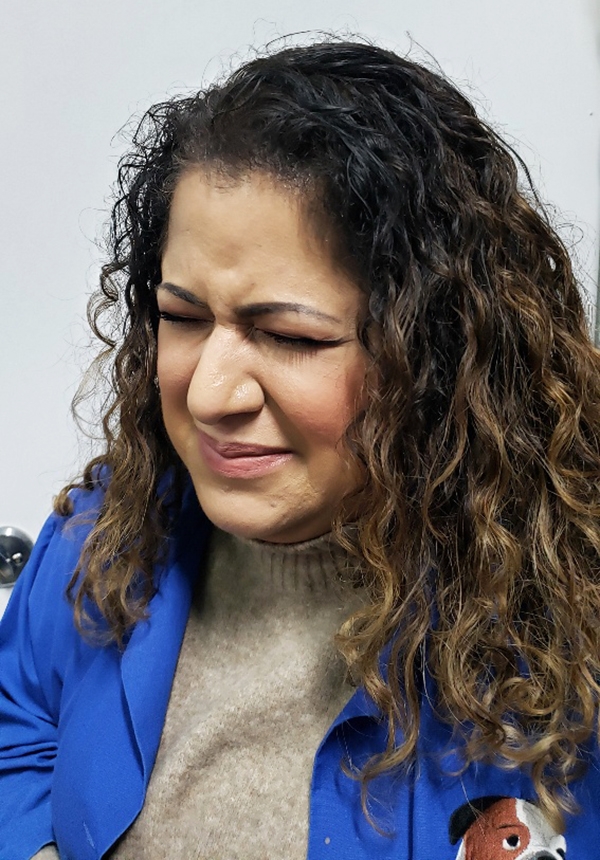 You are in active labor. Your significant other is doing a great job of massaging and supporting you. All of a sudden the massage feels as though its making the pain more intense than comforting. You are now in pain and want him to leave the room . What should he do?
Should he leave the room? 
Should he call the provider? 
Should you tell him he is making it worse and tell him to stop? 
Don't leave and stay and support you? 
What is going on? What just happened? Do you know the answer? If not sign up for our class – available class dates are now posted at the bottom on the Childbirth schedule – Looking forward to meeting you!
Register for our
VIRTUAL Birthing Classes:
Nurse Jackie says,
"Babies DO come with Instructions"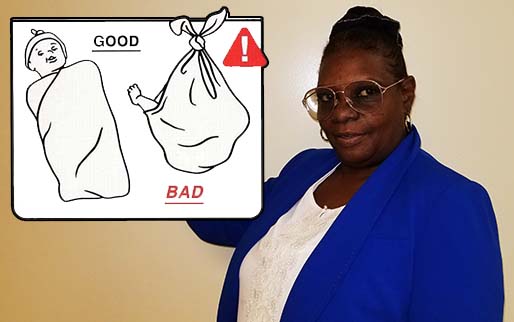 Thinking about a Natural Child Birth - The Way Nature Intended?
Call 929-888-6996 or email info@nybirthingcenter.com

Schedule an in person or Virtual Tour of The Birthing Center of NY

Like Us On:

YouTube
https://www.youtube.com/channel/UCJ2O24mL_2LJtrytr7fAOdg


Instagram
https://www.instagram.com/nybirthingcenter/


Facebook
https://www.facebook.com/nybirthingcenter/?ref=bookmarks