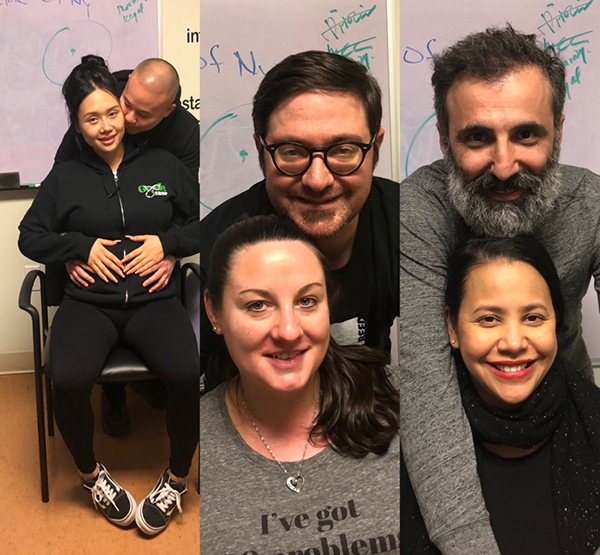 No its not what you think! Nurse Jackie taught another successful birthing class with 3 couples that had the SAME due date! These fantastic people became friends and will stay in touch as they all deliver their babies on the same dates!
The Birthing class's at the Birthing Center of NY provide you and your partner with the instructions you need to make have a healthy, safe pregnancy – "Babies DO come with instructions"
Register today for our birthing classes
Register for our
VIRTUAL Birthing Classes:
Nurse Jackie says,
"Babies DO come with Instructions"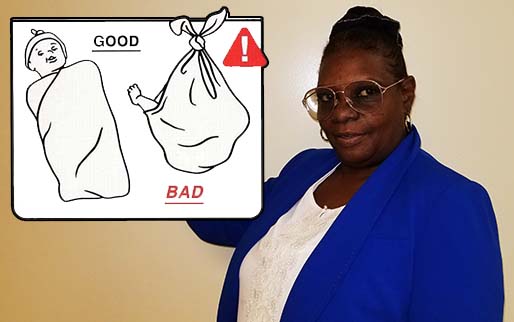 Thinking about a Natural Child Birth - The Way Nature Intended?
Call 929-888-6996 or email info@nybirthingcenter.com

Schedule an in person or Virtual Tour of The Birthing Center of NY

Like Us On:

YouTube
https://www.youtube.com/channel/UCJ2O24mL_2LJtrytr7fAOdg


Instagram
https://www.instagram.com/nybirthingcenter/


Facebook
https://www.facebook.com/nybirthingcenter/?ref=bookmarks