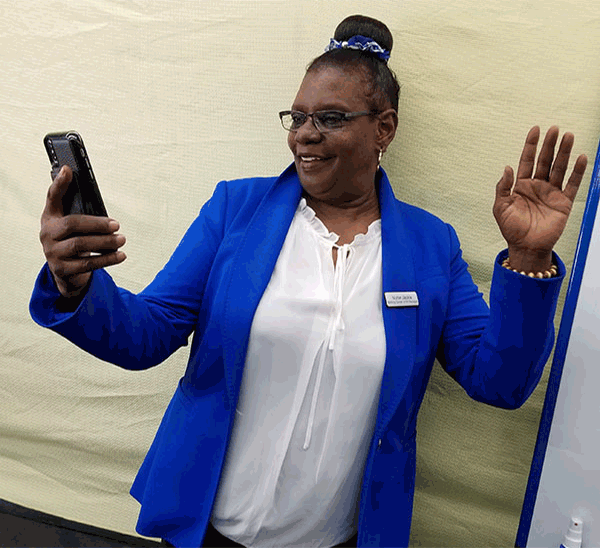 Nurse Jackie of The Birthing Center of NY presents to you live virtual tours of our facility using your smart phone! Register for a tour and Nurse Jackie will Video Call you and walk you through our beautiful Natural Birthing Center.
Have your questions ready as nurse Jackie will be prepared to answer any of your concerns about having a natural childbirth with us.
Touring our birthing center from the comfort and security of your own home with your loved one by your side is a wonderful way to share in this magical time as you make your birthing decisions.
Consider taking a ON-LINE Birthing Class to help you and your loved one prepare for baby!
Nurse Jackie says:
Babies DO come with instructions!
Register here for our VIRTUAL classes
Register for our
VIRTUAL Birthing Classes:
Nurse Jackie says,
"Babies DO come with Instructions"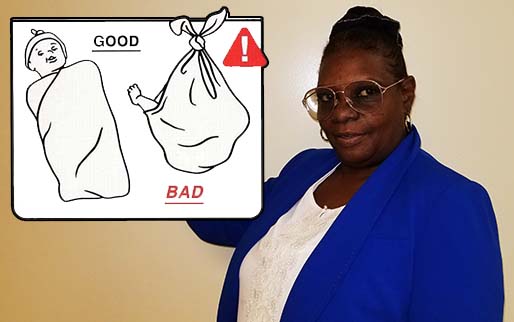 Thinking about a Natural Child Birth - The Way Nature Intended?
Call 929-888-6996 or email info@nybirthingcenter.com

Schedule an in person or Virtual Tour of The Birthing Center of NY

Like Us On:

YouTube
https://www.youtube.com/channel/UCJ2O24mL_2LJtrytr7fAOdg


Instagram
https://www.instagram.com/nybirthingcenter/


Facebook
https://www.facebook.com/nybirthingcenter/?ref=bookmarks