When can your baby be given a tub bath?
1 Week of birth
24 Hours after birth
After the umbilical cord falls off
One month after birth
Our birthing and baby care classes will teach you when and how to wash your newborn including their hair!
Register for our birthing class today – Babies do come with instructions!
Register for our
VIRTUAL Birthing Classes:
Nurse Jackie says,
"Babies DO come with Instructions"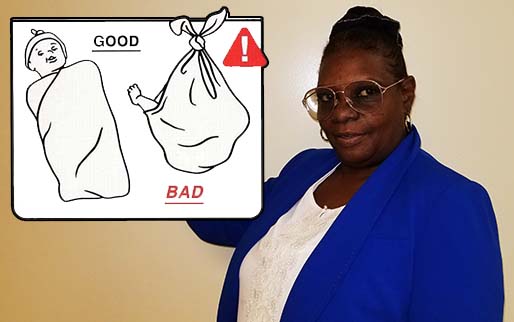 Thinking about a Natural Child Birth - The Way Nature Intended?
Call 929-888-6996 or email info@nybirthingcenter.com

Schedule an in person or Virtual Tour of The Birthing Center of NY

Like Us On:

YouTube
https://www.youtube.com/channel/UCJ2O24mL_2LJtrytr7fAOdg


Instagram
https://www.instagram.com/nybirthingcenter/


Facebook
https://www.facebook.com/nybirthingcenter/?ref=bookmarks