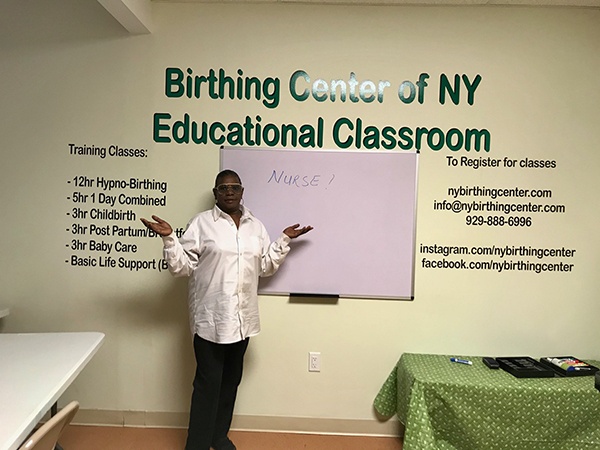 A Study by ACOG – American College of Obstetricians and Gynecologists – suggest that first-time mothers are more likely to have a normal delivery if they take a childbirth class.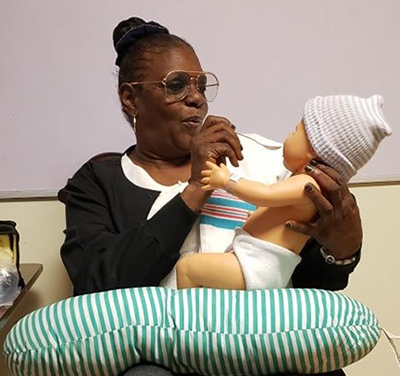 The Birthing Center of NY childbirth classes presented by Nurse Jackie, gives mothers the skills needed to have a normal delivery and properly take care of their babies and themselves. As nurse Jackie says "babies Do Come With Instructions"
Register for our
VIRTUAL Birthing Classes:
Nurse Jackie says,
"Babies DO come with Instructions"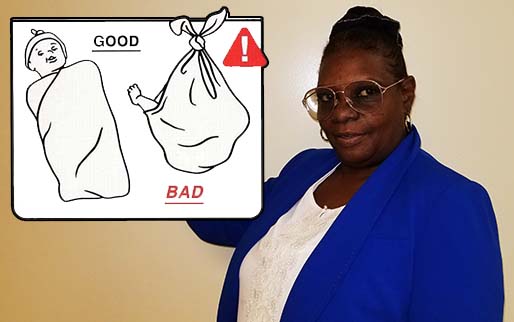 Thinking about a Natural Child Birth - The Way Nature Intended?
Call 929-888-6996 or email info@nybirthingcenter.com

Schedule an in person or Virtual Tour of The Birthing Center of NY

Like Us On:

YouTube
https://www.youtube.com/channel/UCJ2O24mL_2LJtrytr7fAOdg


Instagram
https://www.instagram.com/nybirthingcenter/


Facebook
https://www.facebook.com/nybirthingcenter/?ref=bookmarks



Reuters (1/24, Chander) reported, "First-time mothers who take childbirth classes are more likely to have normal deliveries without interventions, a small study suggests." The study, published in the International Journal of Gynecology and Obstetrics, "compared more than 300 women who gave birth to a first child at an Israeli medical center," and "researchers found that those who took a series of classes on the experience of childbirth, pain management and postpartum issues were more likely to have normal vaginal deliveries and less likely to have vacuum extraction used during their delivery."